Puffy Jacket Pop-Up
A Truly PNW Dining Series
February 19 – March 27 | Fridays and Saturdays
4:00 pm – 9:00 pm
Throw on your finest puffy jacket and venture into the great outdoors for a culinary exploration built for a true Pacific Northwesterner. Waterleaf Restaurant & Bar and a collection of Columbia Hospitality restaurants are coming together to bring to you a limited-time, pop-up dining series that celebrates the PNW in all its glory through rustic food and cozy cocktails, stunning outdoor settings, and a truly unique experience. Our menu features smokehouse favorites like Smoked Columbia River Salmon and Smoked Prime Rib.
Please call 206.278.7800 to make a reservation.
Space is limited, and reservations are encouraged. Please call 206.278.7800 with questions.
TRY ONE OR TRY THEM ALL
Puffy Jacket Pop-Up is happening at 13 locations across the PNW, all with unique menus and experiences. Check out the full list and clear your schedule to visit your favorites by March 27.
STAY SAFE
The Puffy Jacket Pop-Up mission is to provide a safe dining option for our guests while supporting local restaurants and keeping our valued hospitality teams employed. All participating locations will be following Columbia Clean health and safety standards.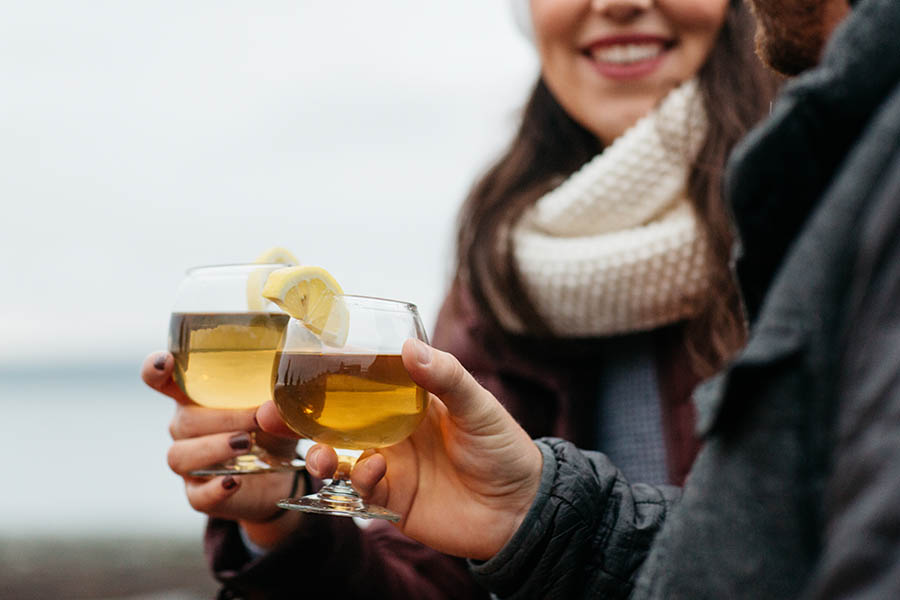 ---