UNCORKED DINNER SERIES: MARK RYAN WINERY
Wednesday, March 20 | 7:00pm
$90 per person
Experience wine like never before with a five-course dinner at Waterleaf Restaurant and Bar featuring dishes including Cold Smoked Scallops and Braised St. Helen's Beef Cheek perfectly paired with Mark Ryan Winery favorites.
Largely self-taught, Mark Ryan McNeilly honed the craft of winemaking through rigorous study and the welcomed advice of some of the area's most experienced wine experts. With over a decade of winemaking under his belt, he has earned acclaim from wine-lovers and critics alike, and garnered respect from the state's elite producers.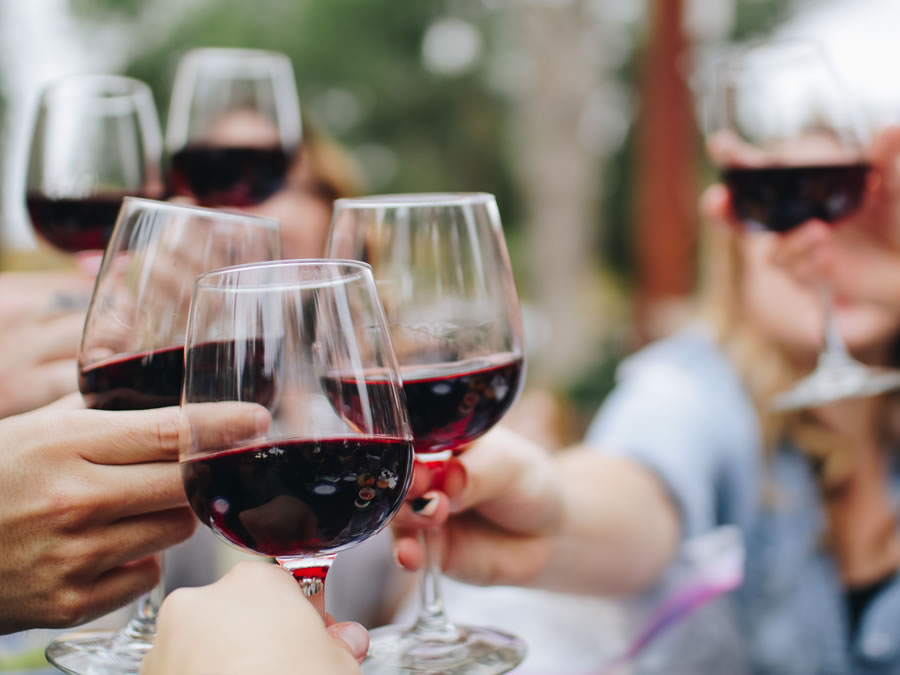 ---
SLAM DUNK SPECIALS
Thursday through Sunday | 11:00am to 7:00pm
Let the games begin! Enjoy dining and drink deals at Waterleaf Restaurant & Bar during tourney time.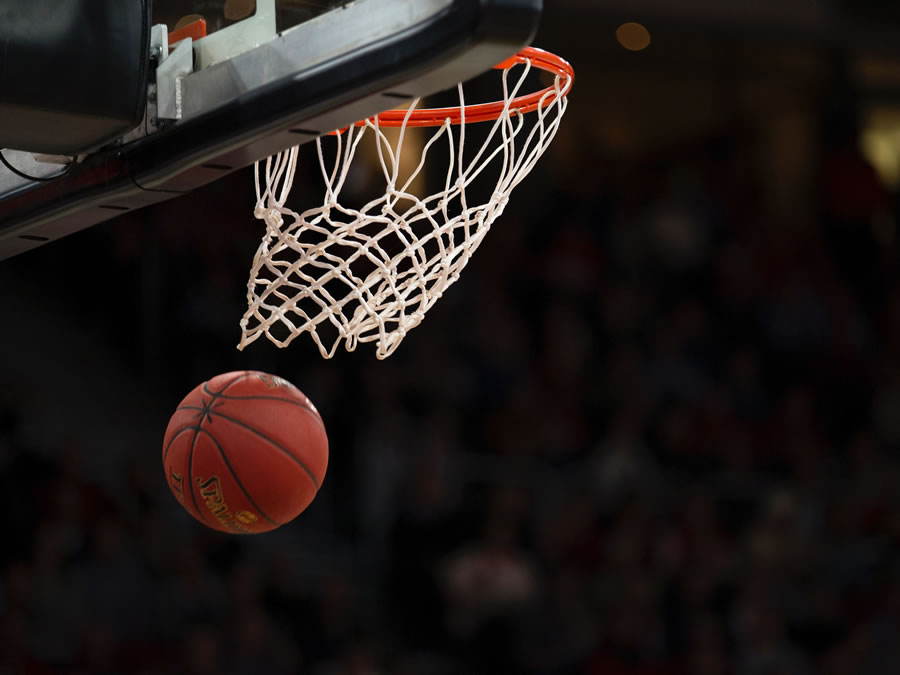 ---
HOPPY EASTER BRUNCH
Sunday, April 21 | 11:00am to 4:00pm
$65 per person | $32 per child 12 and under
Spend Easter with the family at Waterleaf Restaurant & Bar. Choose between Easter favorites like Braised Spring Lamb Navarin or Spiced Rum Glazed Neuske's Ham, then head up to the buffet of sides and desserts for even more tasty options!
To make a reservation, please call 206.278.7800 or book online.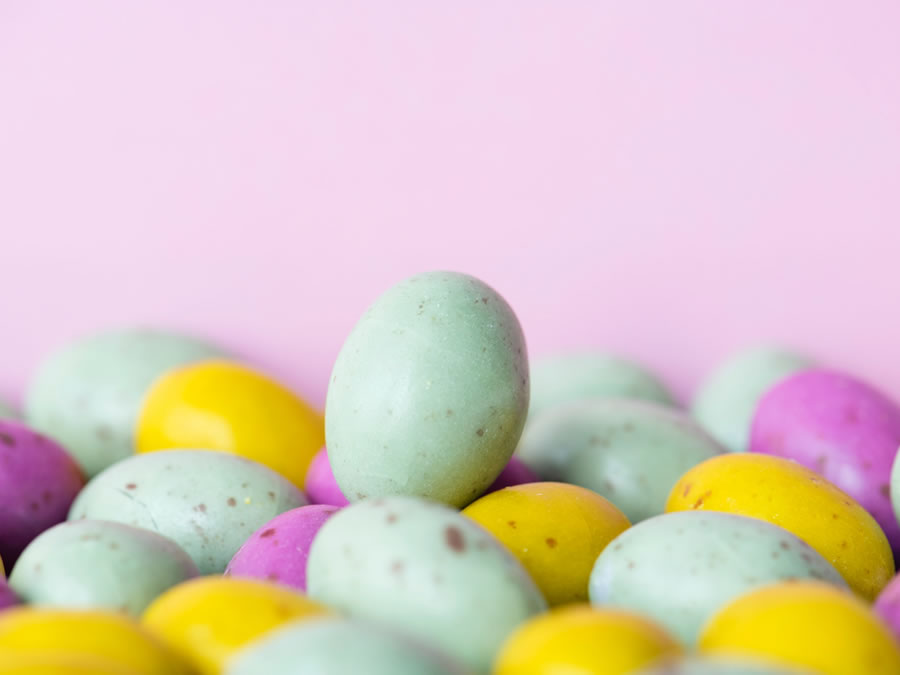 ---
WATERLEAF WEEKLY TRIVIA
Thursdays | 7:00pm to 9:00pm
---
Geeks Who Drink brings the nation's best pub quiz to Waterleaf Restaurant & Bar starting on January 31st! Join us for eight rounds of audio, visual and live hosted trivia with an extended Happy Hour for participants. Our weekly quiz is free to play and we'll be giving away gift certificates for the top teams at the end of the night. Geeks Who Drink rules limit the total number of players on your team to six, so gather your smartest friends and come down to Seattle's Southside.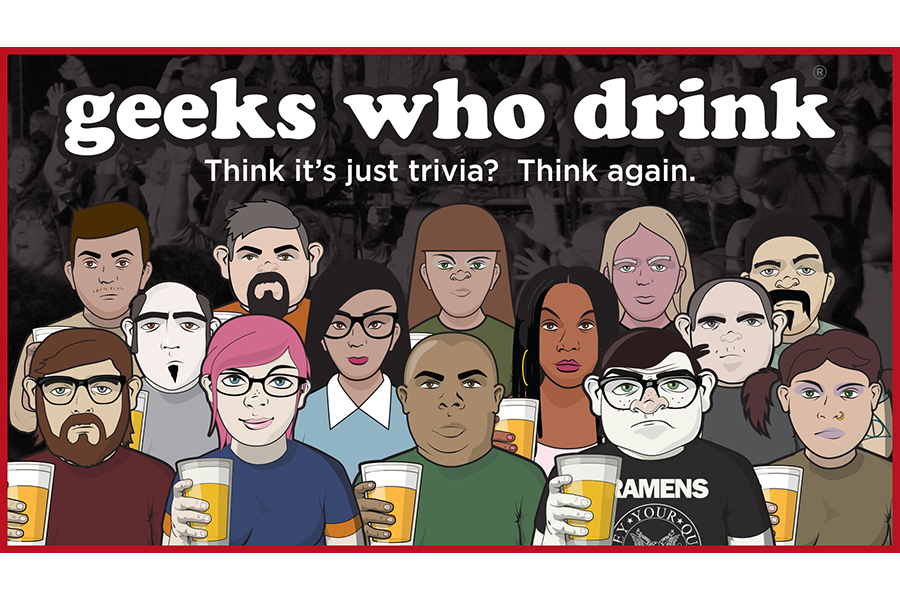 ---
SEATTLE RESTAURANT WEEK
April 7 through 18
Sunday through Thursday
Three-course dinner $35
Two-course lunch $20
Dine out for a deal during Seattle Restaurant Week at Waterleaf Restaurant and Bar. Savor springtime eats with favorites including our Blackened Fish Tacos or Carnaroli Risotto, while enjoying the lively atmosphere with a premium bar and outdoor seating.
To make a reservation, please call 206.278.7800 or book online.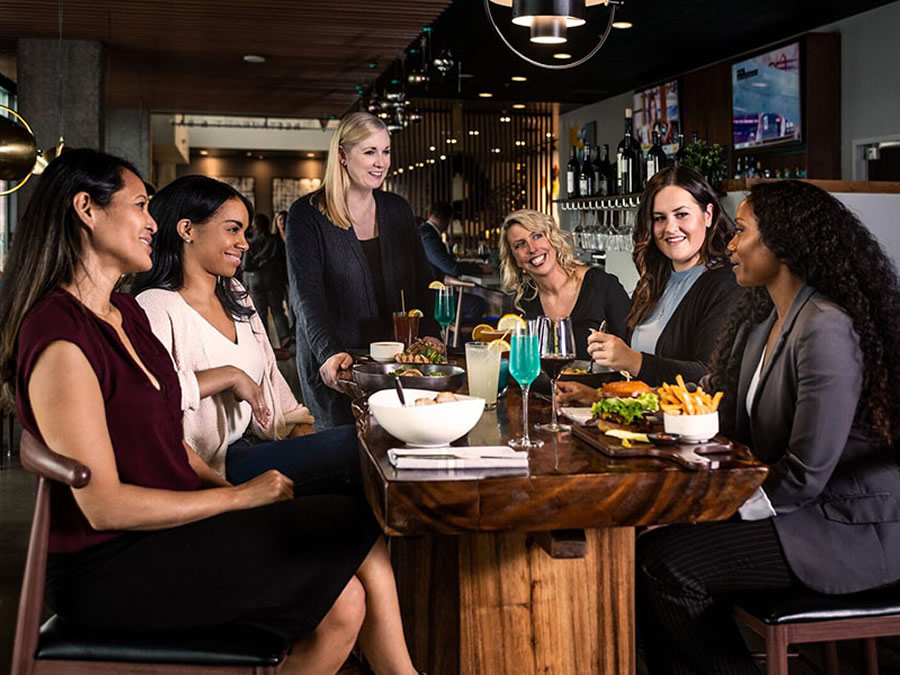 ---